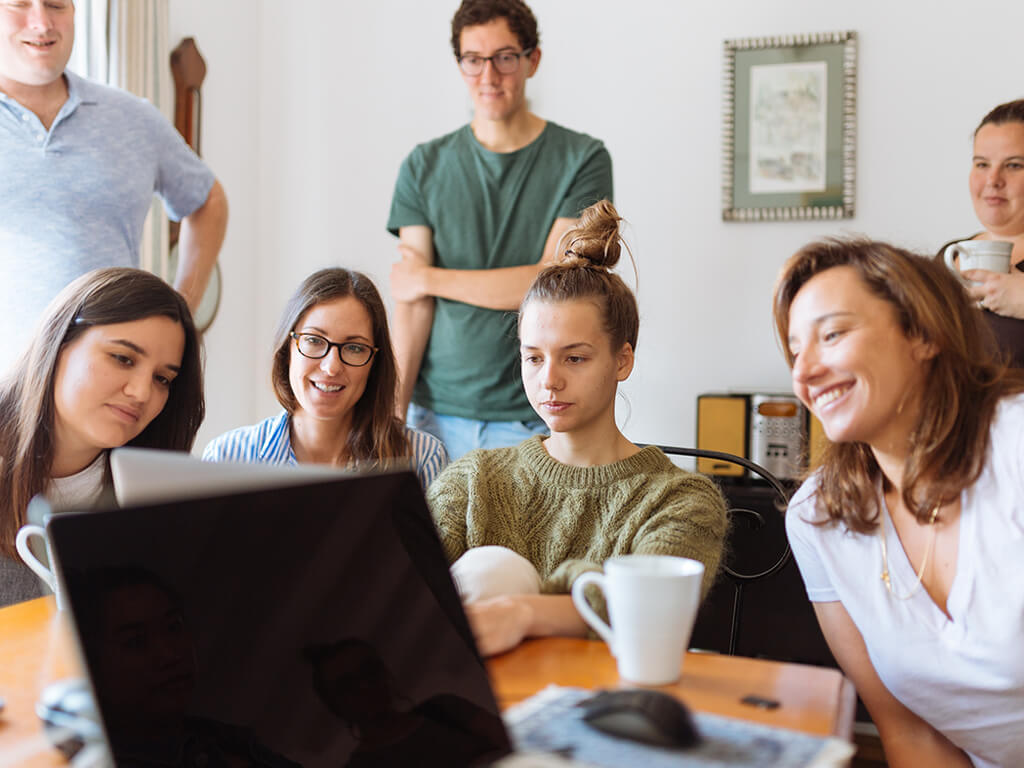 About RYTHM EDUCATION FOUNDATION
We would welcome you to the RHYTHM EDUCATION FOUNDATION. This is a 10 years old company. We are rich in 17 States. We have more than 800 centers. We have certified 2,00,000 Students. We worked in DGT. We have our own Assessment Body. It is a tremendous honor for us to be working with an experienced education centers such as yours. We have updated on our website.

RYTHM Education Foundation is a noble mission which is sphere headed by Mr.Abhishek Kumar, who comes from family of educationists and learned persons. His father Late Mr Yogendra Bhagat has been his influence and due to his inspiration and motivation,RYTHM Education Foundation has been launched. He was senior branch manager at Bank of India both at Patna branch as well as in Delhi. Weat,RYTHM Education Foundation, are planning to start Shri Yogendra Bhagat Memorial awards to be given to students for academic excellence.
DGET APPROVED ASSESSING BODY
TRADES/COURSES FOR ASSESSMENTS
EMPANELLED FOR FOLLOWING TRADES FOR ALL THE STATES
Testimonials
What are they saying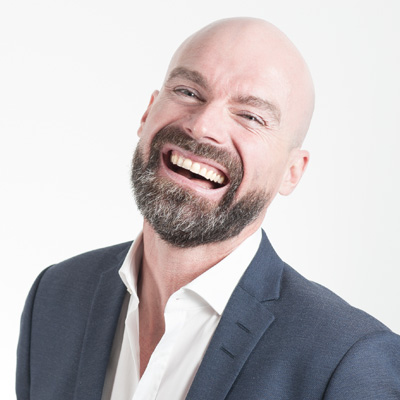 Saul Goodman
Ceo & Founder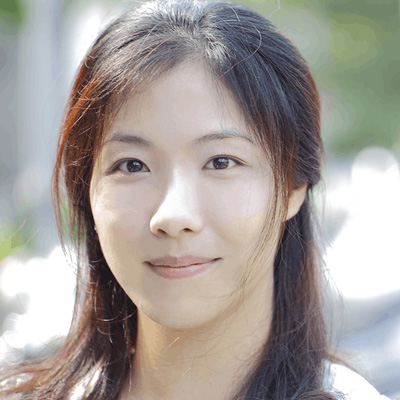 Sara Wilsson
Designer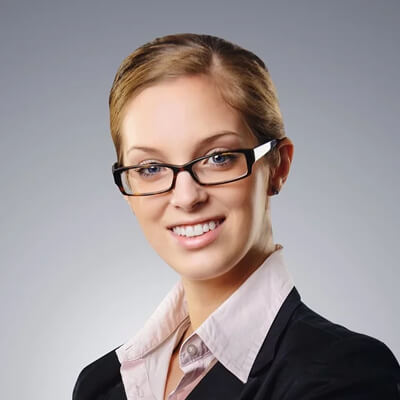 Jena Karlis
Store Owner
Matt Brandon
Freelancer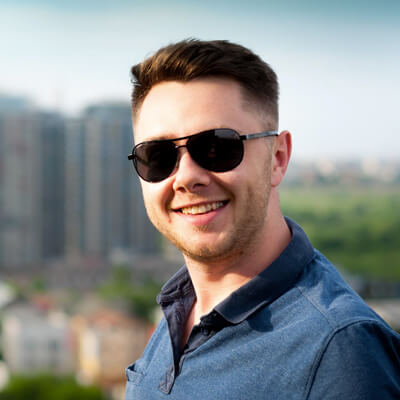 John Larson
Entrepreneur